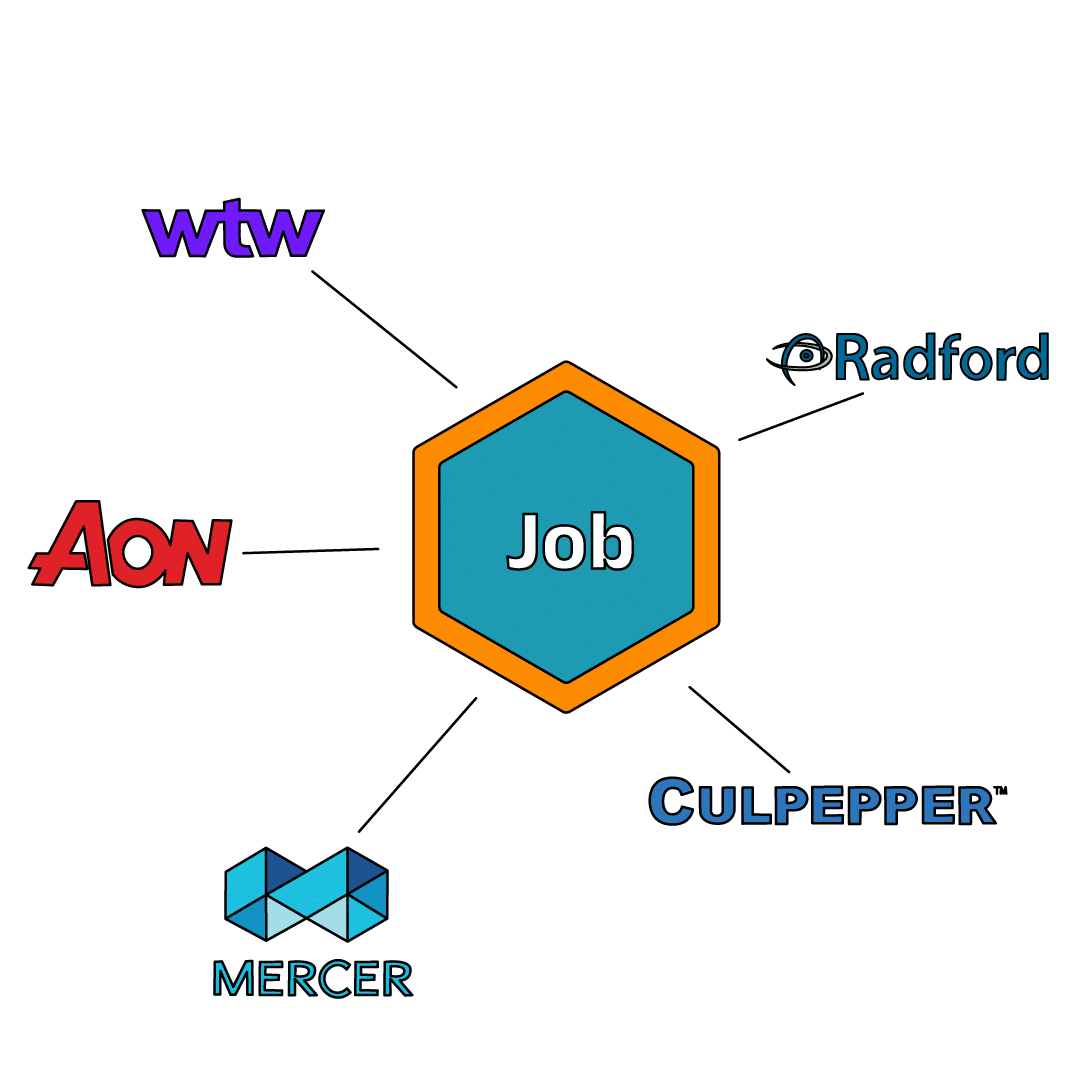 Market Price Entire Job Families at Once
Take your market pricing function to the moon with our multi-matching feature. Find a market match for an Accountant I, and CompTool will automatically find it for all of your jobs, up to the VP. Our game-changing multi-match technology let's your team instantly market price entire job families, in multiple labor markets.
With all the time our innovative multi-match technology will save you, you'll have time to explain to your VP of Engineering why that new job description with 3 years of experience probably doesn't qualify as a Senior Engineering Fellow.
Calculate Better Geographic Differentials
In the world of remote work, accurately calculating geographic differentials is more important than ever. CompTool makes it easier to leverage the data you already have to determine the best geographic differentials for your salary surveys.
Our survey data cut comparison tools make it easy for the plant managers to understand that, in fact, they don't have to pay every employee 20% more just because their plant is next door to an Amazon Distribution Center.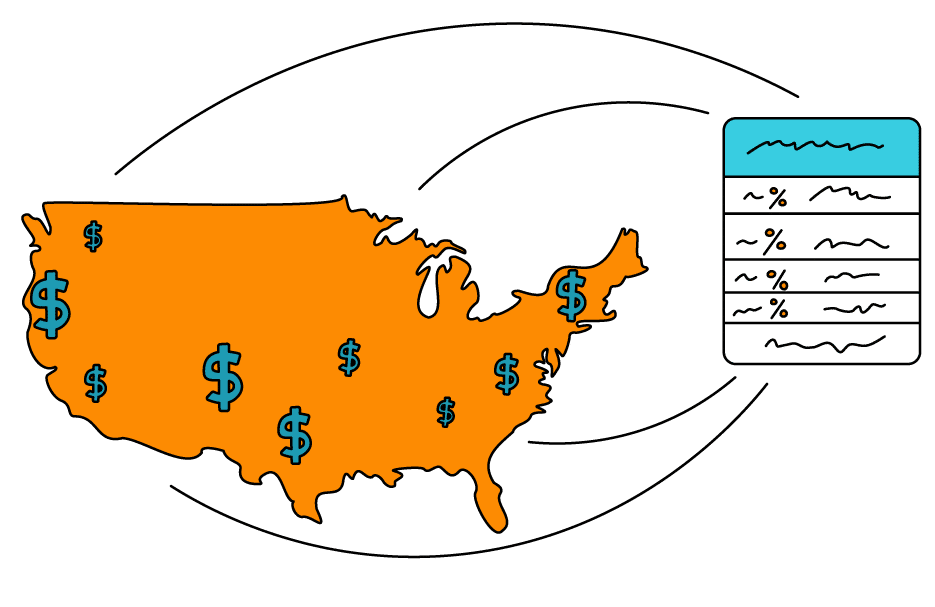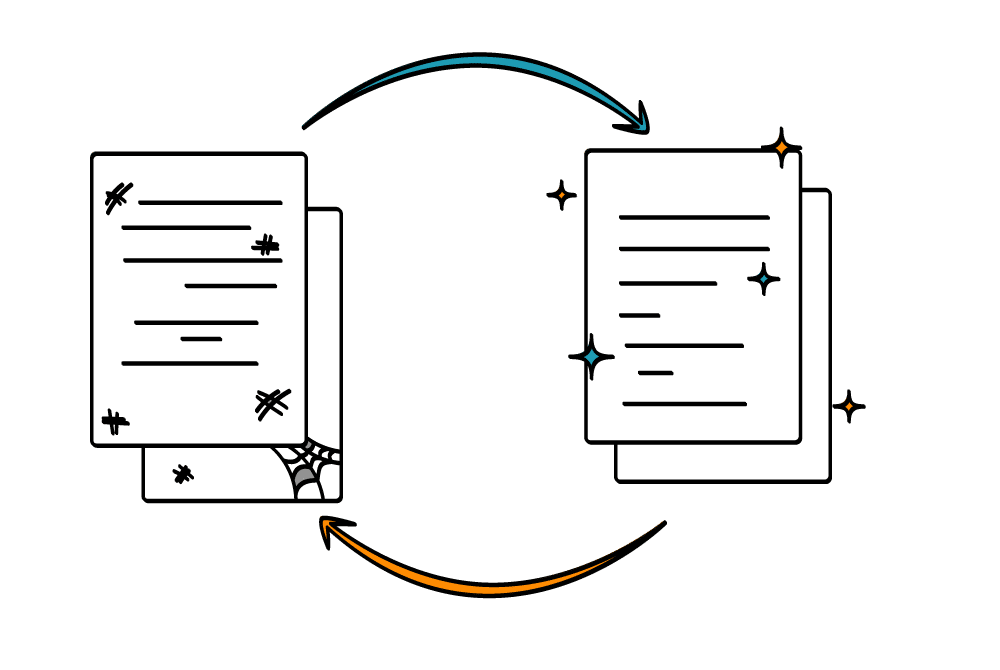 Automatically Refresh Your Matches
In today's labor market, it's important to have the most current data… Especially when your Head of Supply Chain keeps telling you that your salary surveys are outdated or don't have the right comparator companies.
With CompTool, updating your old survey matches to the most current matches is a breeze and can be done in a matter of minutes.
Consolidate Your Salary Surveys
Whether you have one salary survey or ten salary surveys, CompTool can help you organize them and search through them faster. Our survey library provides one of the fastest and easiest to use ways to search through your extensive survey data.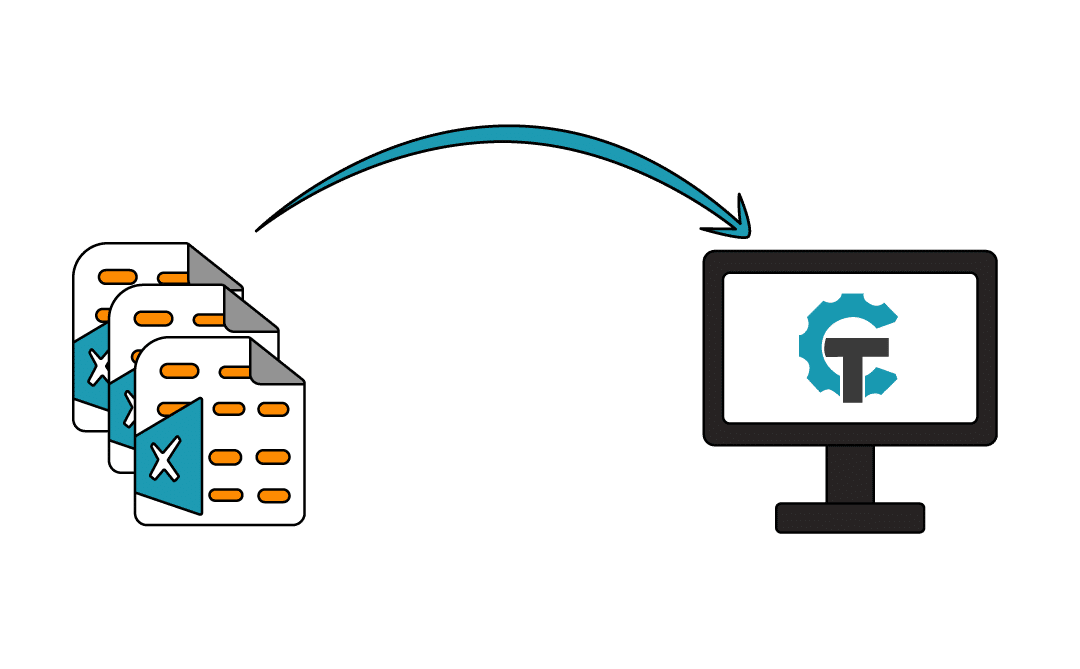 Automated Salary Survey Submissions
Iur salary survey submission tool makes it so easy to submit your surveys, you'll have to find a new way to haze the junior comp analyst on the team. CompTool takes your existing matches, and lets you package them up nicely in easy to create reports that you can submit to your salary survey providers.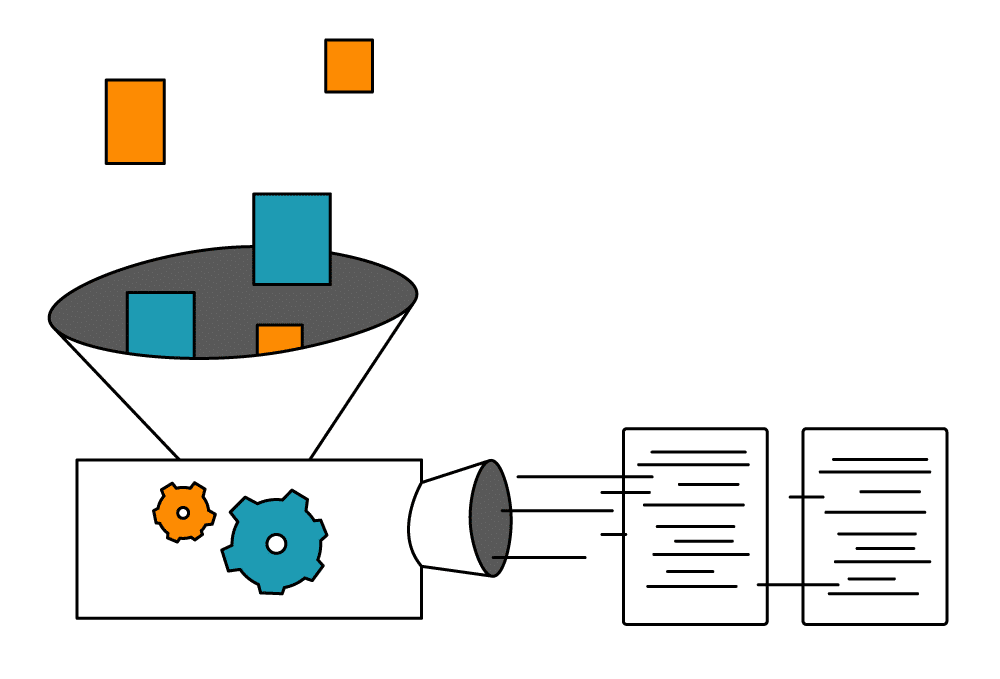 Support from Real Compensation Practitioners
Only CompTool's customer support team is fully staffed with real Compensation practitioners. All of our Account Executives have at least 15-years of experience in compensation management. Even our founder was a compensation professional, designing CompTool while holding down the 9-5 managing comp programs in the US and UK.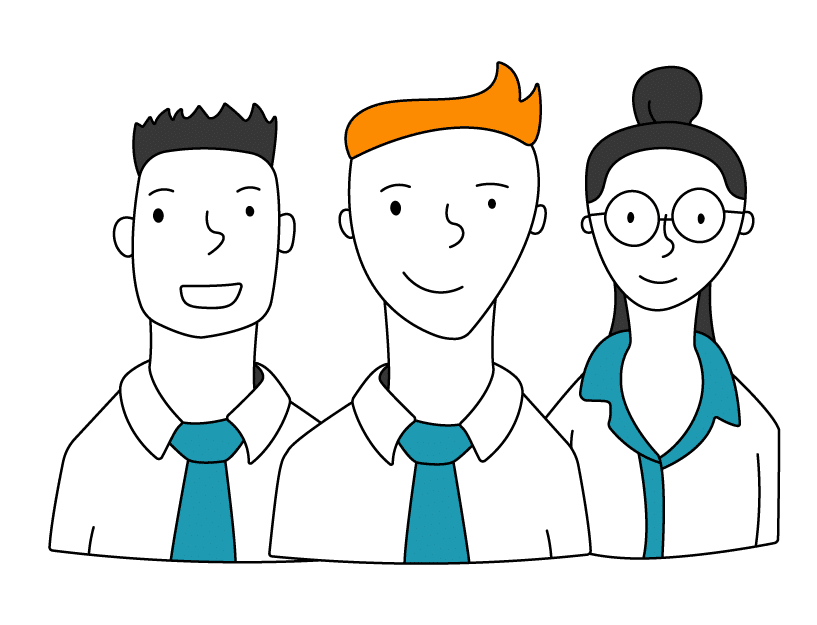 Comp Tool Enables You to: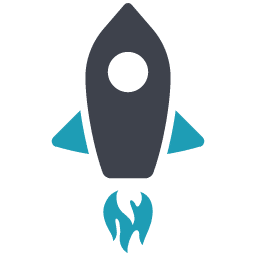 Market Match Entire Job Families at Once
Now your team can market price entire job families at once.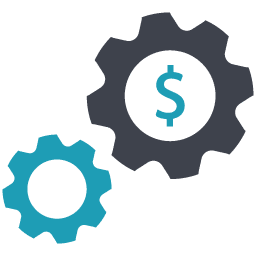 Automate Salary
Survey Submissions
Quickly submit to all of your surveys nearly automatically, every year.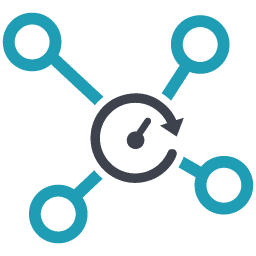 Evaluate Real-Time
Wage and Salary Data
CompTool comes with Squirrel, the only real-time wage and salary data solution.

Model and Analyze
New Salary Structures
Model pay structures with instant KPIs and metrics based on the new structure.
Learn More!
It will only take a Minute