The image, below, is a typical career framework for a Finance Department with both payroll and accounting responsibilities. The career framework provides a high-level summary of the career opportunities within the Finance Department, both vertically and laterally, and a clear delineation between Payroll and Accounting functions.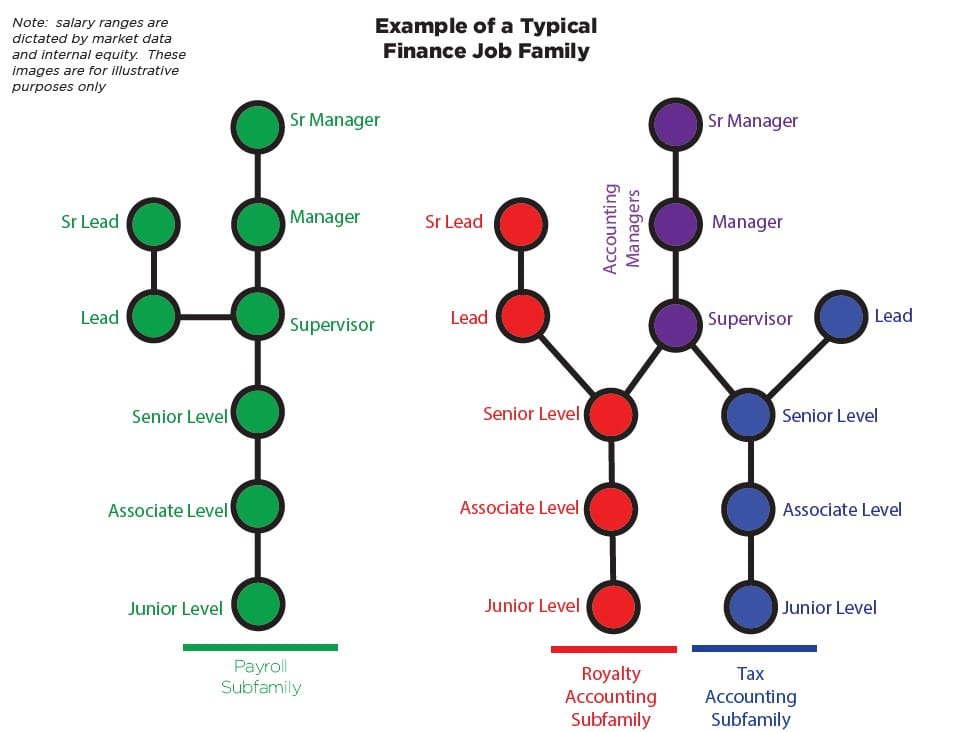 In this representation there are three distinct individual contributor career tracks (payroll, royalty accounting, and tax accounting), leading into two management tracks (payroll and accounting). The Accounting subfamilies (red and blue) all lead into a singular Accounting Management track (purple). This type of career pathing may be common when there is an expectation that managers will have a broader set of skills and be managing multiple functions. The Payroll job subfamily (green) remains independent from the Accounting subfamilies because roles require a different skill set than the accounting subfamilies.
This breakout of each subfamily is due to the distinct skills and type of work being done by each group. Every organization may have different job families and subfamilies, and the number of levels or subfamilies will depend on each Organization's unique needs. The section, which follows, breaks out the different components of the career framework, above.
Different Components of a Career Framework
The career framework is composed of several different elements, illustrated below: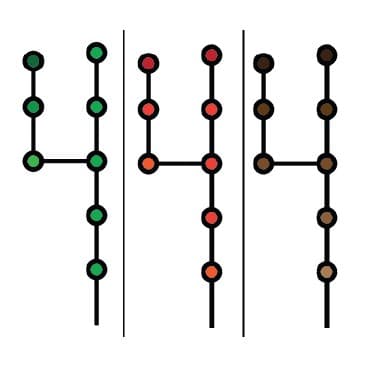 Job Family/Subfamily
A job family and subfamily are the disciplines and sub-disciplines of work for a particular set of jobs. The job family typically includes all career levels within a particular discipline.
An example of a job family and subfamily might include the Finance job family including Financial Analysts, Accountants, Budget Specialists, Auditors, Payroll Specialists, etc…
---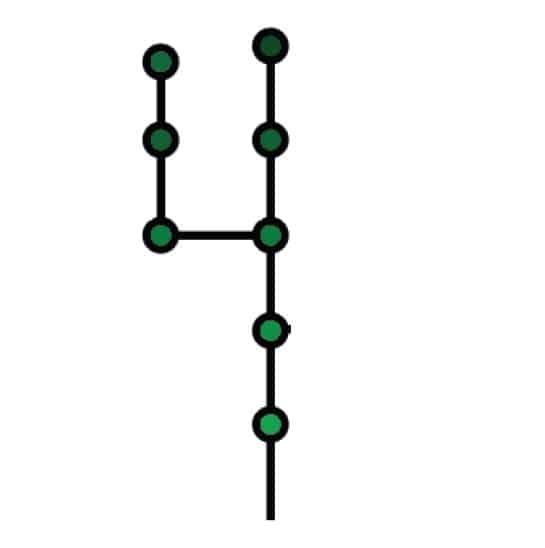 Career Path
A career path is a series of jobs within a particular discipline, including support functions, individual contributors, and management-level roles. Although a particular discipline may have several different levels within a career path, promotional opportunities are limited by both individual ability and business need.
---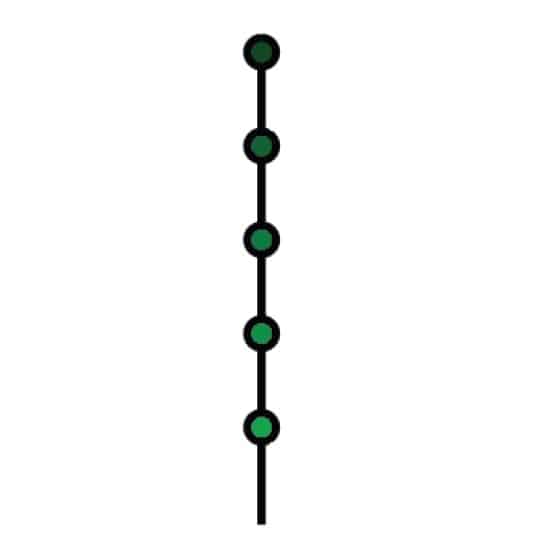 Career Levels
The career levels dictate the hierarchy of a series of jobs (within the same job subfamily) describing the increasing job complexity, scope, and impact on the business throughout the levels.
Some common examples of career levels might include individual contributor levels such as Junior, Senior, Lead, Principal, and Fellow, or management levels such as Manager, Senior Manager, Director, and Senior Director.
---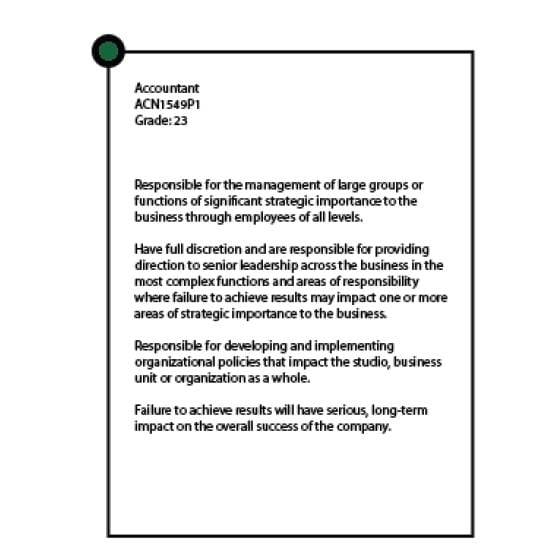 Job Description
A job description is the summary of the most essential features of a job, including the general nature of the work performed and the level of the work performed. It typically includes job specifications that detail employee characteristics required. A job description should describe and focus on the job itself and be agnostic of any individual who might fill the position.
Communicating the Career Framework
After you've developed the career framework for your organization, it should be made readily available for employees and managers to review. When employees can clearly see what their opportunities are and how to have a clear path to their next opportunity, employee satisfaction is high. When managers have a clear and consistent tool to use for communication with their employees about their growth, expectations will become aligned.